RAISING COMFORT TO THE HIGHEST LEVEL
Kilad Eco Tourism Campsite
The Kilad Eco Tourism Campsite is a perfect place for visitors to stay and enjoy across the Ambika river.
Considered to be a perfect weekend getaway one can choose to stay at Kilad Campsite and enjoy the beauty of nature at its best. The Kilad Campsite is an ideal place for stay for visitors willing to visit popular tourist places in Dang such as Gira Waterfalls and Waghai Botanical Garden.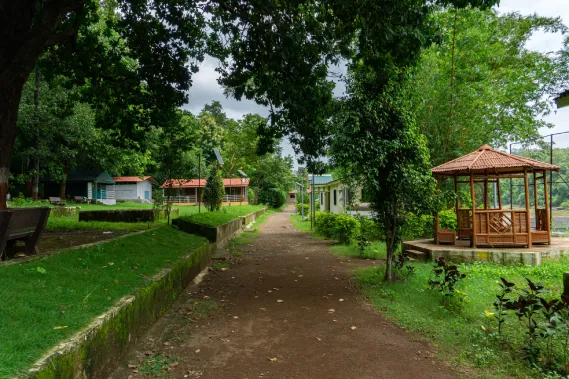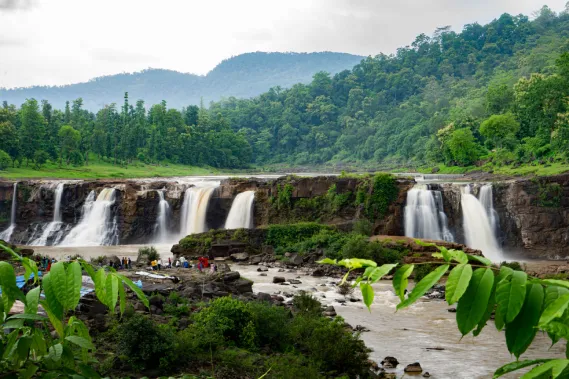 DISCOVER THE CHARM OF THE KILAD CAMPSITE
Rooms & Tents
The rooms and tents have been equipped with necessary amenities to cater to visitors and relax amidst the nature. All rooms have a double bed which makes them perfect for couples. Step out from the room and you can enjoy the wonderful view of Ambika river. A cup of tee or coffee, favorite book on the table and breath-taking view in front – this is all you need to relax and to feel delightful emotions of your vacation.